Product Design & Engineering Services
Richardson Electronics offers a full range of design and engineering capabilities and services to support our customers' needs for design-in components and custom-engineered solutions. We provide complete engineering support to ensure our quality products perform to the highest standards. Our global engineering team enables us to provide engineering and technical support from anywhere in the world.
To learn about how we may be able to help you design and build a custom solution to meet your specific requirements, contact a Richardson Electronics sales engineer.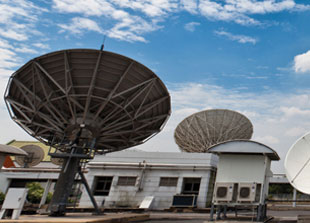 Powerlink provides cost-effective installation and repairs tailored to meet your precise system requirements for a variety of equipment, including high power amplifiers, SSPAs, frequency converters and more.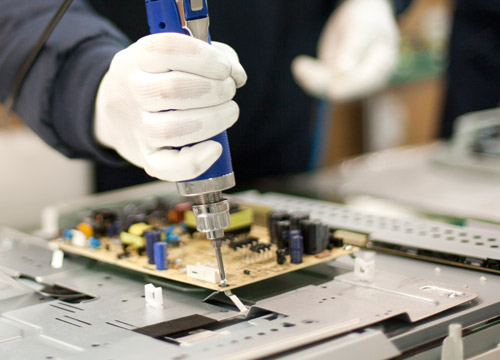 Richardson Electronics produces a wide variety of RF and microwave components and subsystems, as well as electron tubes and vacuum devices.
Looking for Tubes and related accessories?
Richardson Electronics brings together a deep understanding of engineering, wide-ranging capabilities and a worldwide network to deliver high quality products. We distribute and manufacture high power, high frequency electronic components and sub-assemblies for more than 20,000 customers in both OEM and end-user (MRO) markets.