Richardson Electronics' Featured Technologies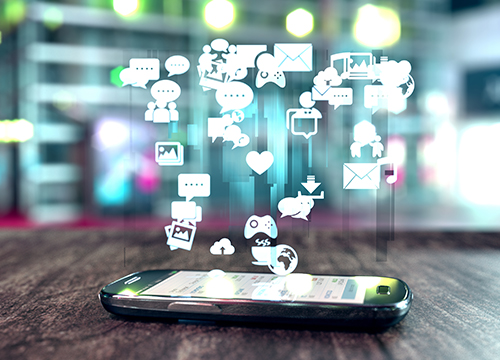 GaAs devices are fast, flexible and low-noise, and they are commonly used in weak-signal amplification applications, including ultra-high RF, fast electronic switching, LEDs and solar.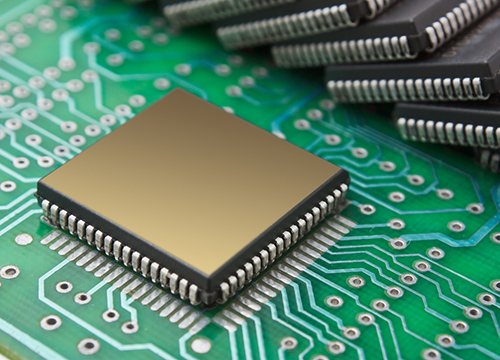 Complementary Metal Oxide Semiconductor is a technology for constructing integrated circuits.
Looking for Tubes and related accessories?
Richardson Electronics brings together a deep understanding of engineering, wide-ranging capabilities and a worldwide network to deliver high quality products. We distribute and manufacture high power, high frequency electronic components and sub-assemblies for more than 20,000 customers in both OEM and end-user (MRO) markets.