Dynawave is a leading design and manufacturer of high quality, coaxial RF & microwave interconnect products including connectors, bulk cable and cable assemblies.  It was founded in 1985 and continues to utilize state-of-the-art, vertically-integrated manufacturing to ensure control of critical processes and quality.  Recognized for its broad catalog portfolio of technologies and products, Dynawave serves diverse markets such as aerospace & defense, wireless communications and networks, test & measurement and ISM.  These products meet challenging application needs from high frequency (DC-65 GHz) to high power (KW) and provide a single path to optimal performance by connecting critical elements from the printed circuit board to the antenna.
Test & Measurement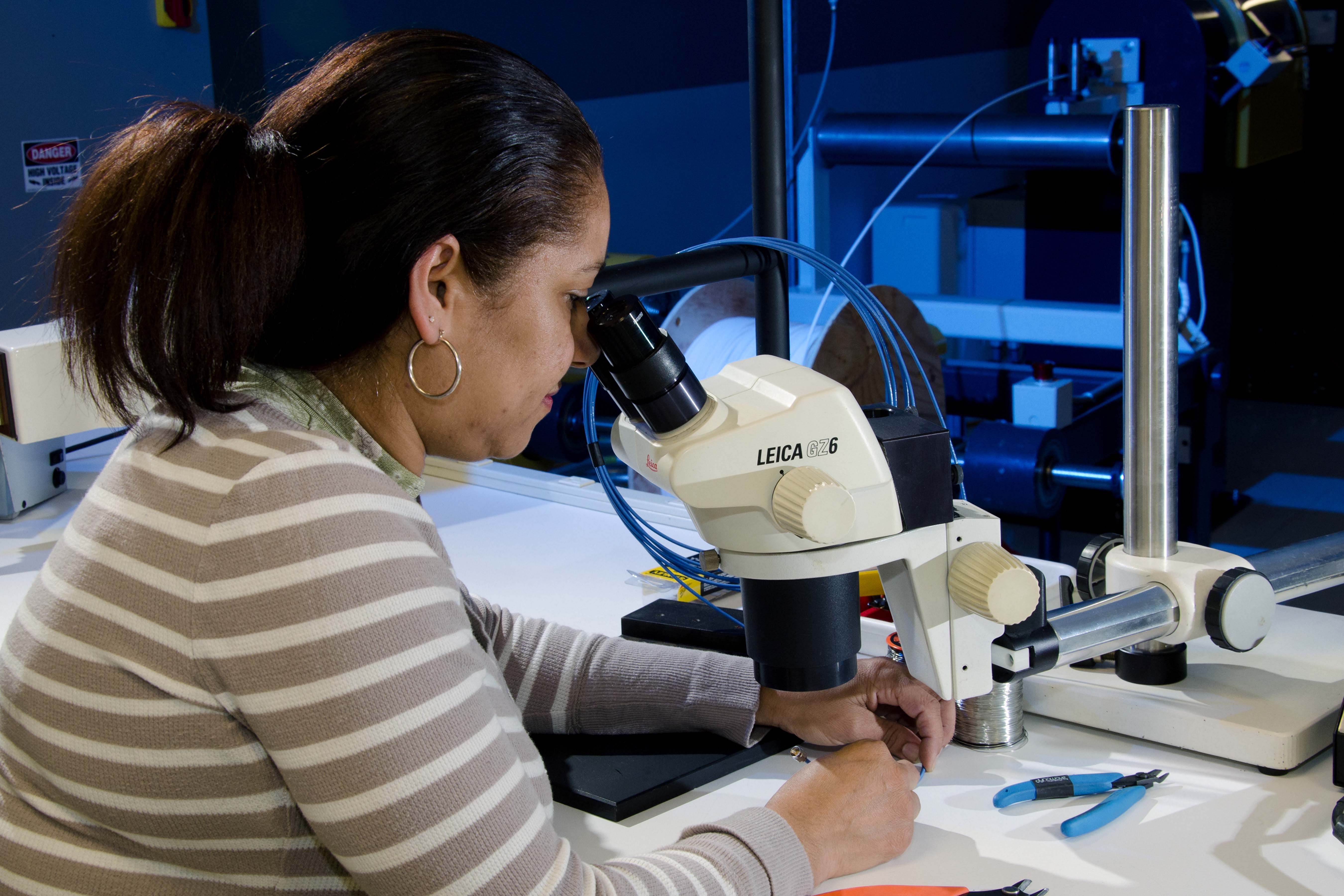 All Dynawave Cable Inc. products undergo functional performance verification. Fully automated, software controlled, and networked test stations are used throughout their facility.
The test capabilities (up to 67.0 GHz) encompass return loss (VSWR), insertion loss, attenuation, delay, phase and amplitude matching, and TDR measurements. Data collection and product traceability are available to support your needs, and performance criteria are always tailored to meet your most stringent requirements.
Whether you seek a standard solution, or custom designed innovation, comprehensive test data documents accompany every product that ships to detail what and how it was tested. This ensures that all electrical, mechanical, and physical characteristics meet customer specifications when shipped.